Pre-K Childcare Program
4-5 Years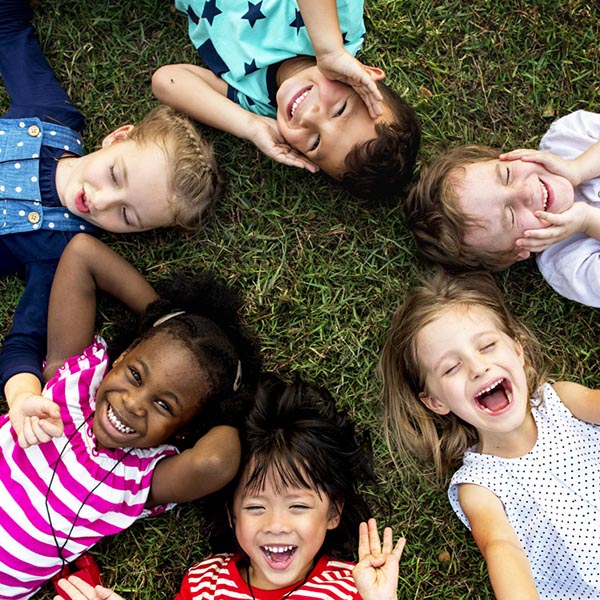 In Pre-K, children continue to grow intellectually, physically, and emotionally as they cultivate self-care and social habits. Teachers work closely with the students and institute both team building techniques and private instruction using effective hands-on materials.

At this stage, our daily routine becomes a little more structured to start introducing our PreK aged children concepts that they will be required to know in Kindergarten.
ACTIVITIES & LEARNING
At Haslet Elite Learning Center, our Pre-K curriculum teaches critical lessons and sets the foundation for children to embark on their upcoming path through elementary school. Games, playtime, and activities will cover various materials in math, literacy, science, creative arts, and the alphabet (recognition & sounds).

In addition to the daily work in the classroom, students will also enjoy social time during lunch, free play, outside time, group projects, and exclusive school-related events. The program ensures the day is full of activities to stimulate the children and instill an organized, structured routine. This leads to students' ability to follow a routine, anticipate events, and manage expectations.
QUITE TIME/NAPS
We believe that children need a balance of activities that include large motor and active play as well as structured quiet time. Our program includes a quiet time for all children Kindergarten and younger. All children from 1 year of age through pre-K will receive a quiet time each day for a specified length of time. This will be established by their flexible schedule posted in that respective classroom.
MEALS AND SNACKS
Our meal and snack service consists of a breakfast, morning snack, a hot lunch, and a PM snack. All food served will be nutritious and healthy. Each child will be encouraged to eat what is prepared and to try new items as introduced. Please alert our staff of any food allergies or food restrictions as we want to accommodate and respect individual preferences.
TOILET TRAINING
Our children in our PreK program are expected to be fully toilet trained. Accidents do happen at this age and are expected. Please keep a change of clothes for your child at the school so that we can accomodate children who have accidents.