Welcome to Haslet Elite Child Care Center
Haslet Elite Learning Center strives to provide the best quality care and educational services for families. Our commitment is to form lifelong learning experiences allowing every child to become independent, self-confident, life-long learners and contributing members of our community.
About Us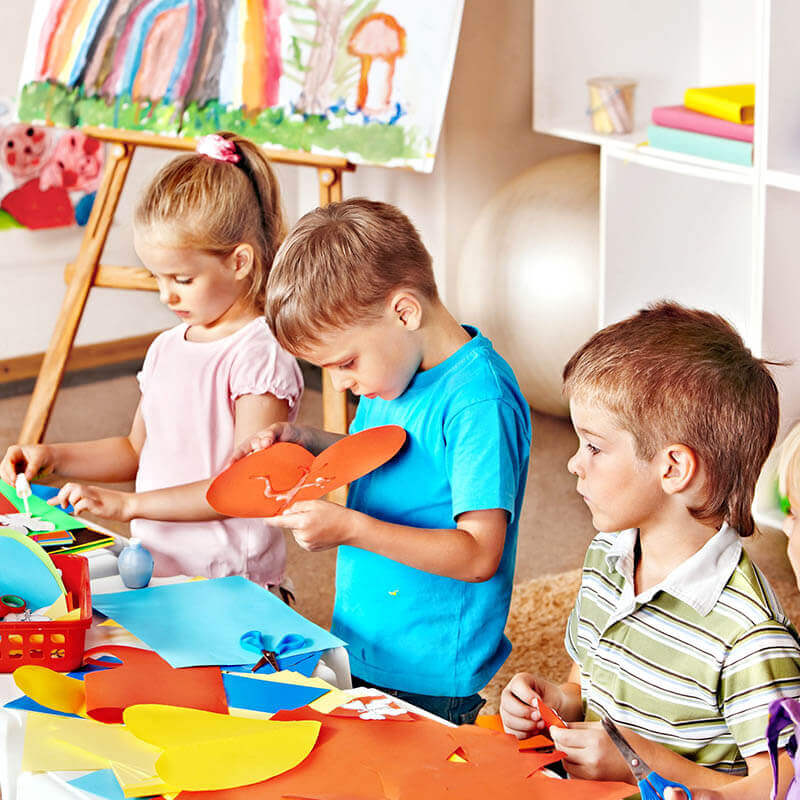 Thank you for your interest in Haslet Elite Daycare Center. HELC is a year-round program that offers all day care for children ages 6 weeks to 12 years. Our daily activities and program consists of a flexible schedule that has been created to provide diversity and challenge for children in all age groups. We offer a structured program for children of all ages that includes year round curriculum. Our activities include school readiness skills, arts and crafts, games, music, outdoor play and story time.
We invite you and your child to visit our daycare center and meet our preschool staff. We look forward to you becoming part of the Haslet Elite Family!