General Childcare Information
Hours and Holidays
HELC is open from 6:00 AM to 6:30 PM, Monday through Friday. HELC will be closed the following holidays, New Year's Day, Memorial Day, Fourth of July, Labor Day, Thanksgiving Day and Christmas Day for a total of 6 days out the year. These days will be decided in January of each year and will be posted for your convenience. All holidays will be charged at the regular rate.
Snow/Ice Days
HELC will make every effort to remain open during the snow and ice.
Absences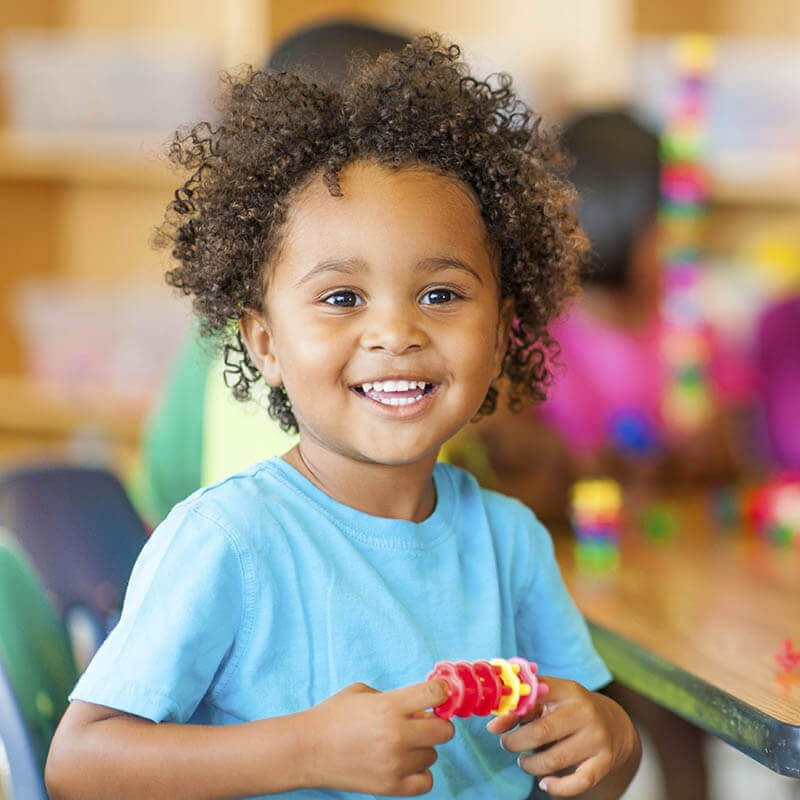 If it is necessary for a child to be absent from school for any reason, parents are requested to contact the preschool.
Late Pick-Up
There will be a $5.00 fee added per 5 minutes if pick-up takes place after closing. This fee is non-negotiable and is the responsibility of all clients. Parents, or those picking the children up, are required to call ahead if they feel they are going to be more than 5 minutes late. Parents notified that a child is ill and needs to leave the center for the day a "reasonable period of time" to pick-up the child or the above "Late Pick-up Fee" will also apply. If no parent or emergency contact can be located within 30 minutes of trying to contact the parent, the "Late Pick-up Fee" will also apply. An attempt will be made to contact individuals on the emergency contact list after children have been left 15 minutes past closing. Children left at the center later than 60 minutes past closing will be considered abandoned and Child Protective Services will be informed.
School Closings/Delayed Openings
While we make every effort to remain open during inclement weather or other natural disasters, occasionally this is not possible. In the event the school has to be closed due to inclement weather or other emergencies, a posting will be made on this website as early as is possible. We do not follow the closing schedule of the school system.